PERSONAL large BIRTH HOROSCOPE NATAL
2. Large Character Horoscope / Large Birth Horoscope  Pdf format 16 €  –  A4 Compendium 22 € $ £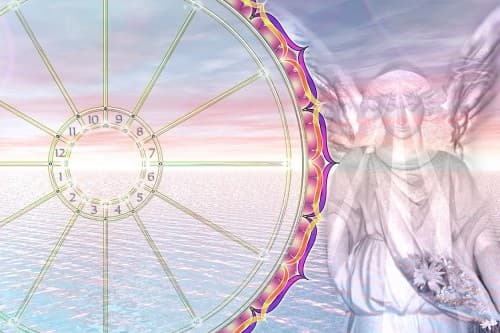 After "Send" you will soon (up to a few hours) receive an order confirmation.
1. Pay with  PayPal
2. Or pay with a transfer to our SEB account 5019 010 47 40
NOTE! Write your name as a payment reference.
For more information see, HOW TO ORDER
LARGE PERSONAL BIRTH HOROSCOPE / lARGE CHARACTER HOROSCOPE
This personal character horoscope (the big birth horoscope) is a further development of our birth horoscope. Now divided into 10 chapters and up to about 20 pages.
If you are interested in a really complete and in-depth personal character horoscope? Then we strongly recommend the Large Birth Horoscope, which addresses even more and interesting topics, is more revealing and even more detailed.
Even in this personal character horoscope, both your weaknesses and strengths are highlighted so that you can understand and develop yourself!
This character horoscope is written in a simple and direct language that you do not need to be an astrologer to understand.
Even with this character horoscope, your personal birth chart / horoscope chart / is included. If you prefer a house system other than Placidus, let us know.
To order a really natal horoscope, you need to know when and was you were born. If you do not know the time, you must start from 12 noon on the day. Can then be a maximum of 12 hours wrong..
Our personal character horoscopes are absolutely fantastic and very rewarding, fun and developing!