ASTROLOGICAL PERSONAL POINTS  
8. Personal Points Pdf format 4 €  –  A4 Kompendium 8 € $ £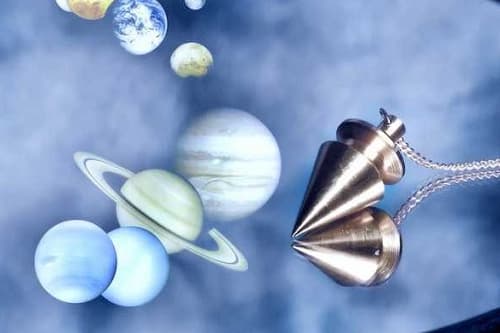 After "Send" you will soon (up to a few hours) receive an order confirmation.
1. Pay with  PayPal
2. Or pay with a transfer to our SEB account 5019 010 47 40
NOTE! Write your name as a payment reference.
For more information see, HOW TO ORDER
ASTROLOGICAL PERSONAL POINTS – ASTROLOGY AND HOROSCOPE ANALYSIS
Personal Points are calculated using a comprehensive astrology and horoscope analysis. The astrology and horoscope analysis interprets 25 astrological categories. A high value indicates that the category matches you. Astrology and Horoscope analysis Personal Points addresses and shows both strengths and weaknesses in you. The weaknesses that you may find out, you can hopefully develop and improve! In this way, this astrological analysis can help and improve your life in a positive way.
If you are two or more and order the astrological horoscope analysis Personal Points, you can compare and discuss each other's strengths and weaknesses, which can be very developing.